Hallo everybody.
I know i'm fairly new to the forum but i want to ask you all to look out of 2 flemish crossbows and send me a PM if you see them popup any where.
They will most likely be sold in Belgium and the Netherlands but you never known where they popup.
A couple of days a go some ppl broke in to a crossbow guild in Belgium (Sint Joris) and stole 2 crossbows that are used in 6m competition schooting.
They where for the young members of the guild so this is a big loss for them.
There light weight and one of them have a turning dial, the other one as normal metal plate as aim.
Here are 2 look a like picture's of them.
Thank you for your help and have a nice day.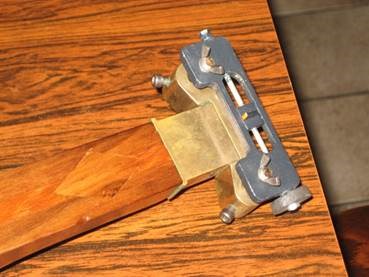 Last edited by SilverWolf on Wed Jul 09, 2014 12:34 pm; edited 1 time in total (Reason for editing : typo)