Hello folks!
First of all, I'm from Brazil, so sorry my bad English. I'm planning to build my first crossbow on next vacation, which begins within about a month. I've been doing a lot of research about it for the last few months. Since I own a car shop, I got everything I need to build my crossbow. 
I'm inspiring myself on patandjali's rdt model. Today I started to search for components for my crossbow. I found a spring leaf from an old Willys which will be my prod and removed the valves and the valve guides from a VW engine head to use as axle and sleeve for the cams.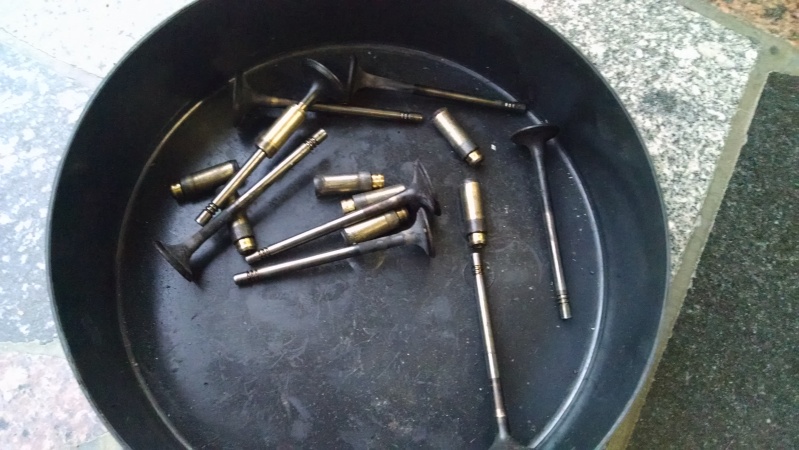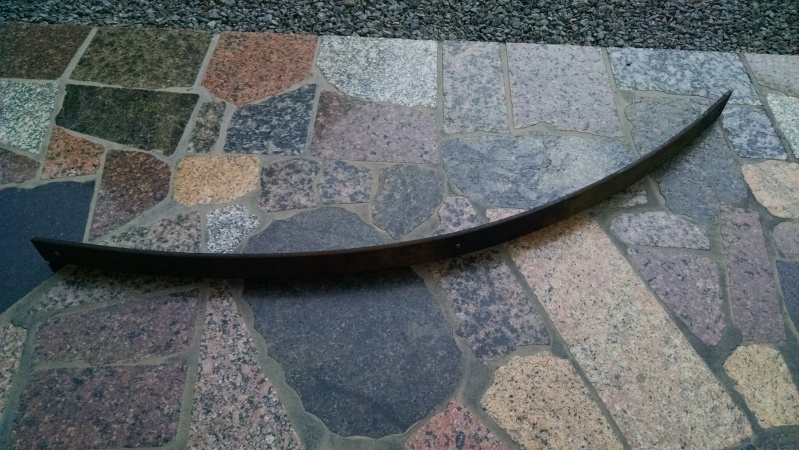 The leaf is 40" long
It's not a project I wanna do in a hurry, so I'll take my time. I'm open for suggestions.