Hi
I'm thinking about using the limbs from a Hoyt compound bow for a crossbow. (without the cams)
I would replace the cams with simple wheels to hold the string.
Obviously it would take some experimentation to get right as I'm building a target crossbow that has to comply with the rules.
>>> Draw weight of 95 pounds max (@30cm) and no wider than 90cm when strung. No compound bows allowed.
This is the type of Hoyt bow limbs I'm thinking of using.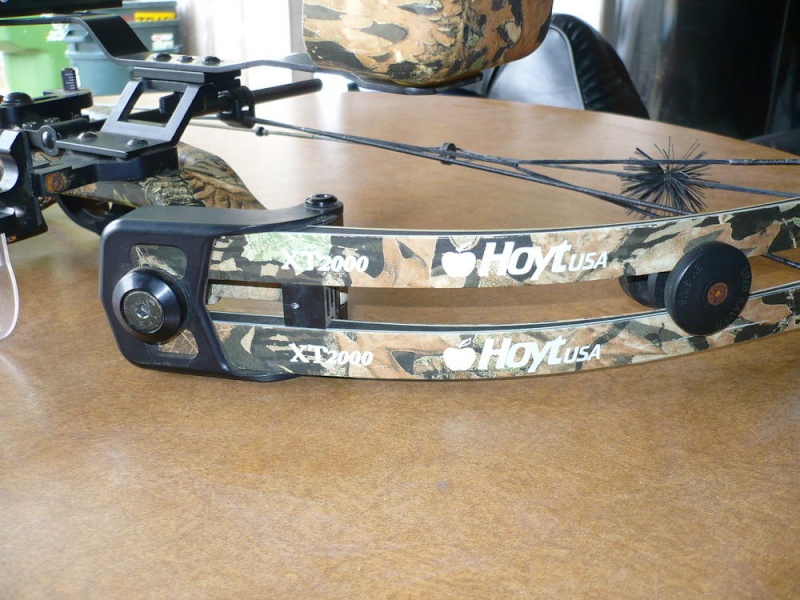 Last edited by triviaking on Sun May 16, 2010 6:13 am; edited 2 times in total