What's up Arbalist Guild!
The New Year is knocking on the door and I would like to say something.

Thank you all for joining!
Seeing how you all enjoy the forum so much and sharing your crossbow building adventures, to me - is the greatest gift an Admin could ever wish for. So, Thank You All for being here and Please continue doing what you love.

You all now have a fantastic New Year, All best wishes to you and your families.



Oh and by the way...
It's the Year of the Dragon!!!


So we all can count on it being Amazing and full of new ideas !!!
...and not some end of the world crap.

I hope to see you all on the site when the ball drops, we've got to break our record on the
"Most Members Online at One Time"
counter this year!!!!
Happy New Year!!!
~2012~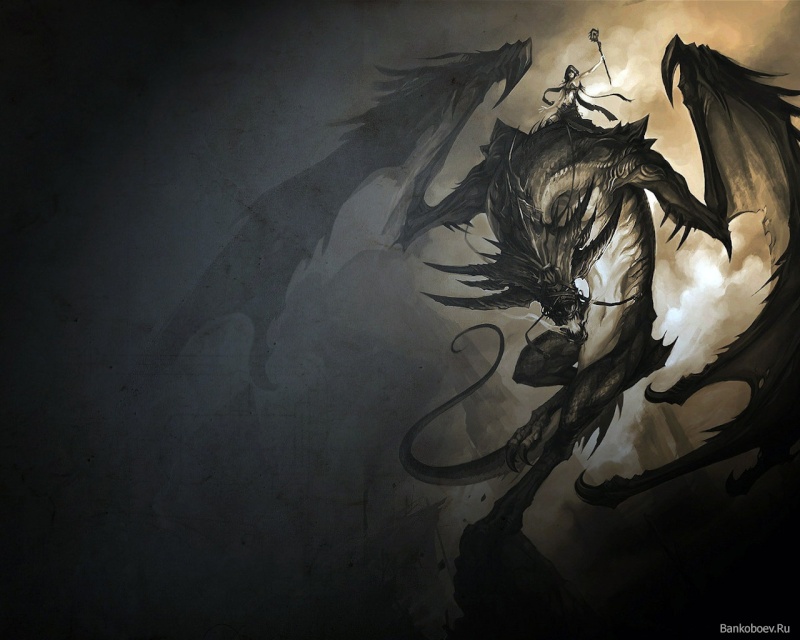 Ivo