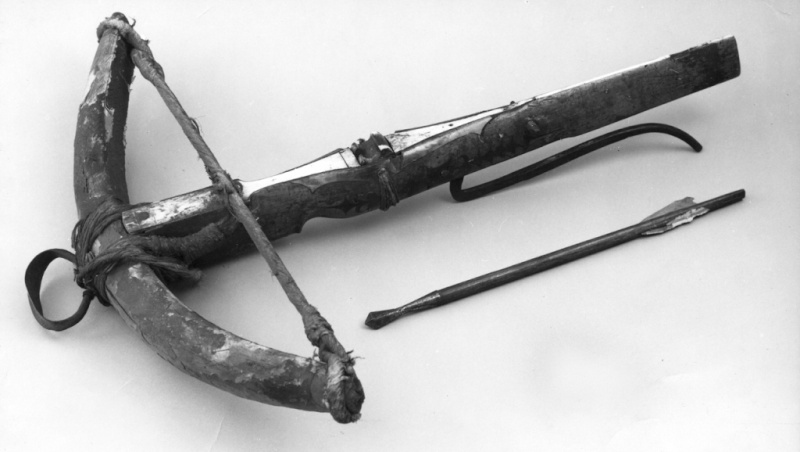 [b]
https://i.servimg.com/u/f44/16/74/51/33/p1010110.jpg
I'm proud to show you..
My new guitar!!! (tann tannnnn... feeear of the daaaaarrrrkkk dan dan...)
Ok, Seriusly.
This is a very rare south-german north-austria crossbow, is in the Turin Royal Armory, and I think it can be made from 1460, to 1480. I want to replicate it because is a very strange model: have a "north German" decorations, and a south german prod.
Maybe I'll try to do for this crossbow, for my first time a composite bow.
Unfortunatly (in my head) the trigger is not genuine!!!
now the question: What tiller is best for this strange model of crossbow?
cheers
Enrico.