Yes you read correctly, I have fullfilled a dream I've had ever since watching Road Warrior the first time so many years ago.
I'm not 100% if this belongs in this category but mech crossbows sounded the best.
anyways...
I have built a wrist mounted crossbow!
I took me about a week to start and finnish. I was gonna do progress pictures but I decided to just get you all hot bothered in one big post.
Bewm...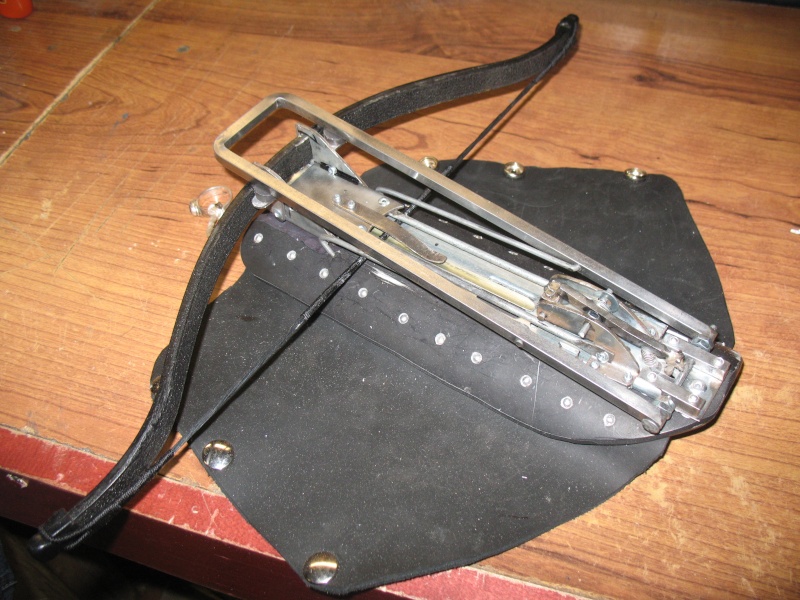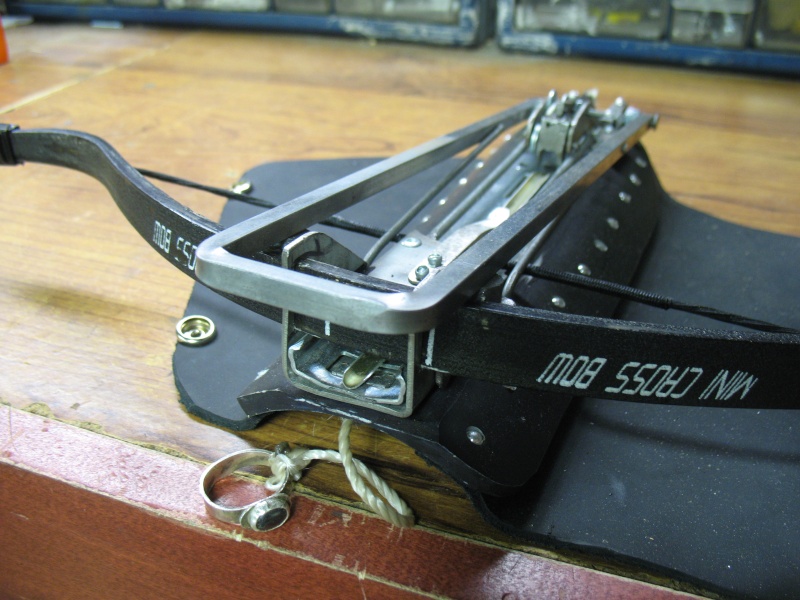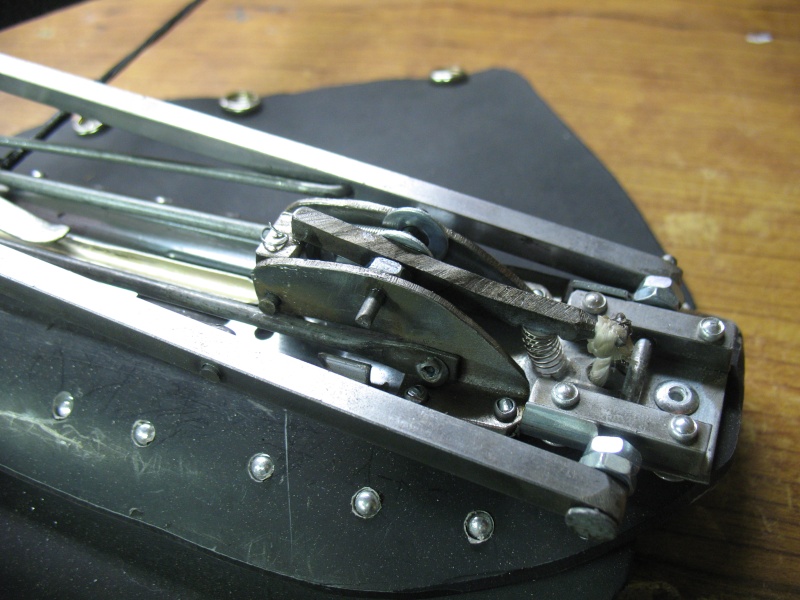 here's the underside, it's not pretty but that's fine cause you can't see it. AS you can see I like rivets, haha.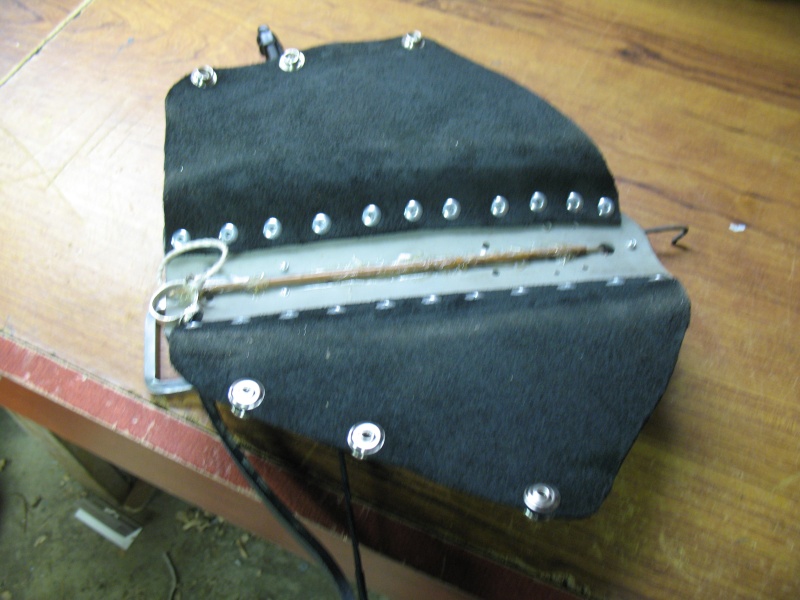 Magnets hold down the cocking lever.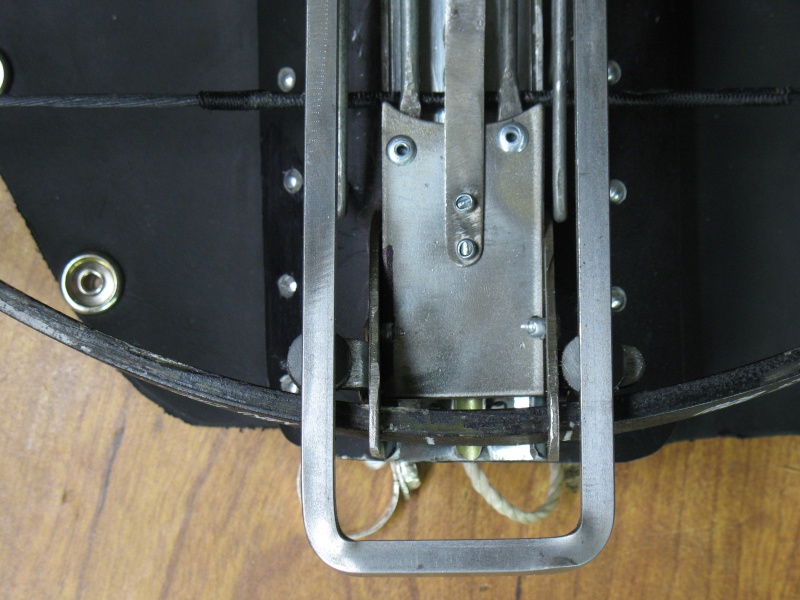 And finally a video of me shooting it.
Hope you guys like it