Ok, this is just one of those topics where I'm just going to be angry, so excuse me for all the French words.
Today, I shit on work and went on a search for something I need for a project. To be exact ~ a retractable ID tag/key card/keychain.
One of these...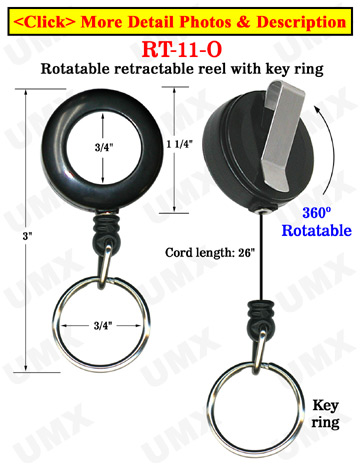 I went to 3 dollar stores, 2 hobby shops, visited every pharmacy/gas station/appliance store in the vicinity...and guess what...NOTHING.
Hobby shops were my biggest disappointment!
When you come in asking about those mini RC cars, the asian guy behind the counter loses his shit like we're talking about Spongebob.
But ask him if they have a coil spring retraction mech and you get a dirty look, like "RC caa no use that, y u no go away?"...ok, what about a small *tape measure* I can crack that open...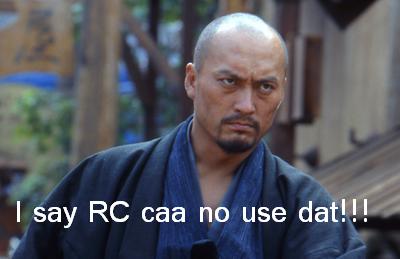 That guy really pissed me off, kept giving me a dirty look and then after I would raise a brow like "what's up man" he'd hide his eyes and shit...
Ok, do you have any *spring steel stock*? I'll just make the mech myself......................................No, Nothing *that* big (the guy was starting to look angry)........................Ok
( "...that big..."? WTF?).
Do you even sell springs?...like an *assorted set of extension/compression/torsion springs*? >>>The guy picks up the intercom "Attention all Hobby shop shoppers, Hobby shop will be closing soon. Please proceed to check out at the cash register up front."
Are...you...serious?
I've never felt so lost in my life...I didn't know whether to be sad or angry...just LOST!
...by the end of the conversation the guy probably hated me, but take my spot... I came to the type of store that I remember having hardware up to wazoo, back in the day (that would be 5 years ago) I could walk out of that store with enough crap to build an animatronic mask, hand, whatever!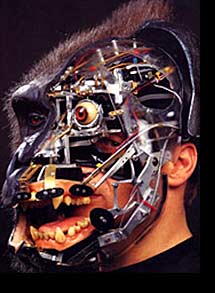 ... now it's just a bunch of baseball cards, talking stuffed toys, and train sets...oh yeh, and RC Crap... I AM PISSED! ...by the end of this trip I already had forgoten what I was looking for...I wish I had just gone to work as I usually do, order it online, pay three times the actual price, wait a few days and get it in the mail and not lose a day taking shit from some RC Dick!
If some of you out there are like me or are just angry at something...maybe even at me for whatever...feel free to flood this topic with what you got beef with.
Ivo
Last edited by Ivo on Wed Apr 25, 2012 4:11 pm; edited 2 times in total