During some sparetime I built a crossbow for a colleague.
Here a quick look since I am really tired at the moment :-)
The prod from a leaf spring (hopefully the last one i did not produce myself) about 60kg power.
Tiller is cherry with a buffalo horn extension.
Parts before assembling yesterday (and before tiller dropped onto concrete stairs :-(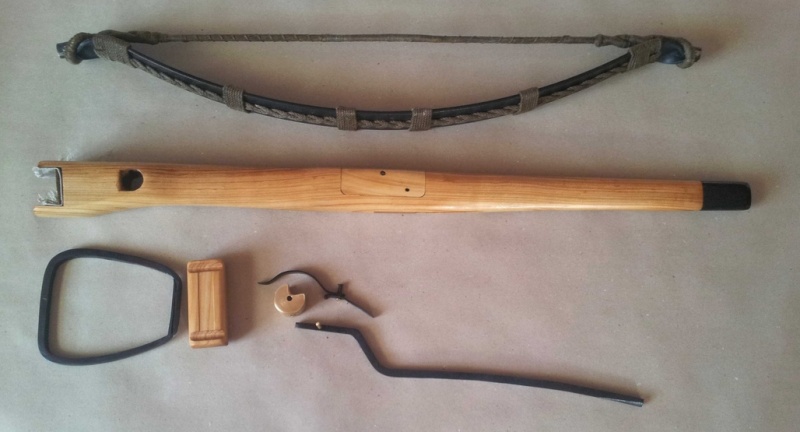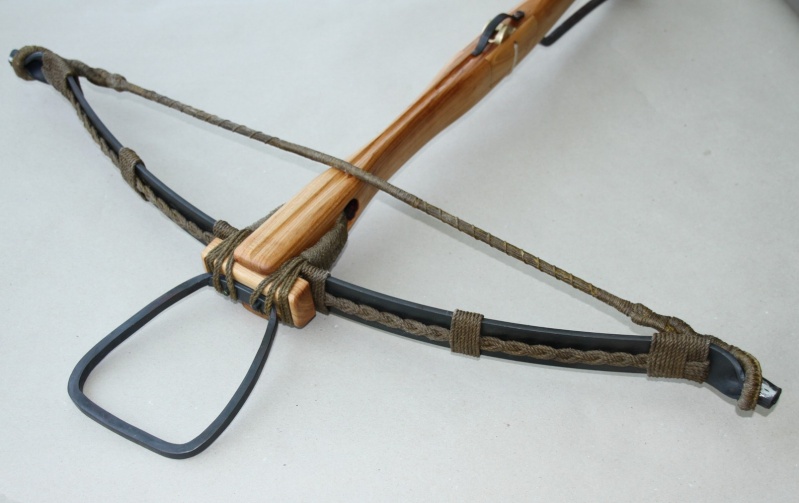 I stiffened the stirrup binding with 2 steel pins through the bridle socket.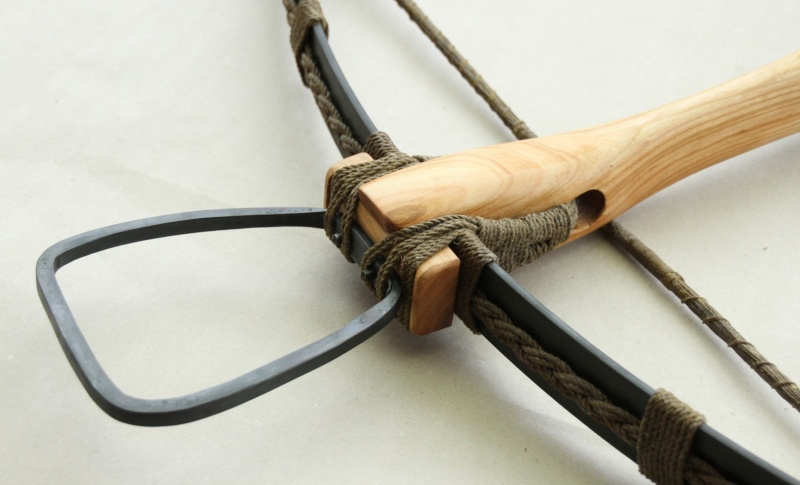 I hope you enjoy it.
Greetings Rizz