[img:7c57]
https://thearbalistguild.forumotion.com/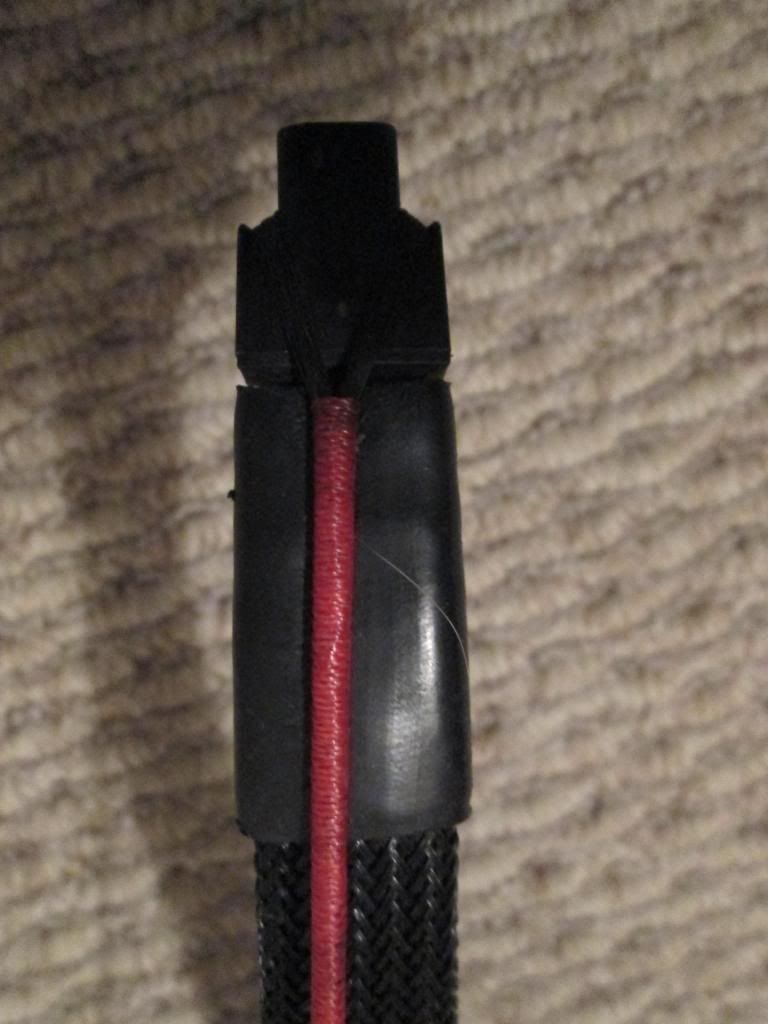 [/img][img:7c57]
https://thearbalistguild.forumotion.com/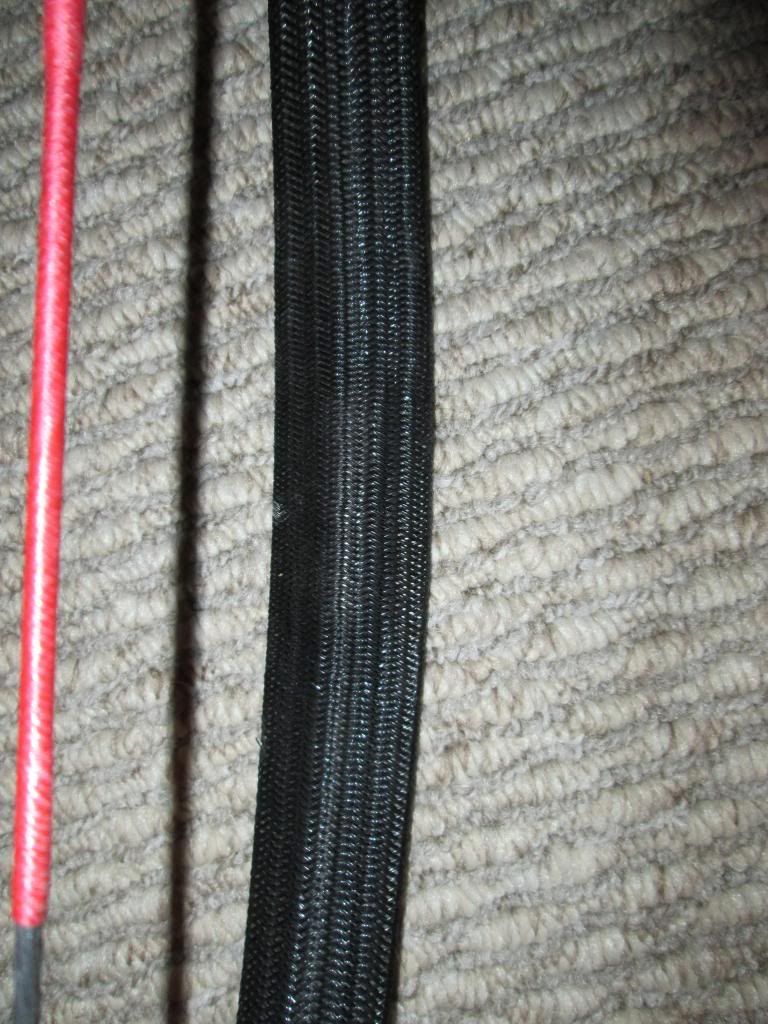 [/img][img:7c57]
https://thearbalistguild.forumotion.com/
[/img]
I picked up this prod from the man himself...Robin Allen . For all who knew him....a master in our time.
Trouble is Robin has passed and i , due to illness, have not got any specs on this prod. So if i could get an ID and some specs on this prod would be great.
My project has been on hold now for a couple years but its time to finish it before sept. hunting season.
The prod appears to be spring steel with some sort of material weave on top with plastic ends att.
I need to finish this project as there is a giant Saskatchewan White Tailed deer with my name written all over him...lol
any help would be great