[img:c507]
https://thearbalistguild.forumotion.com/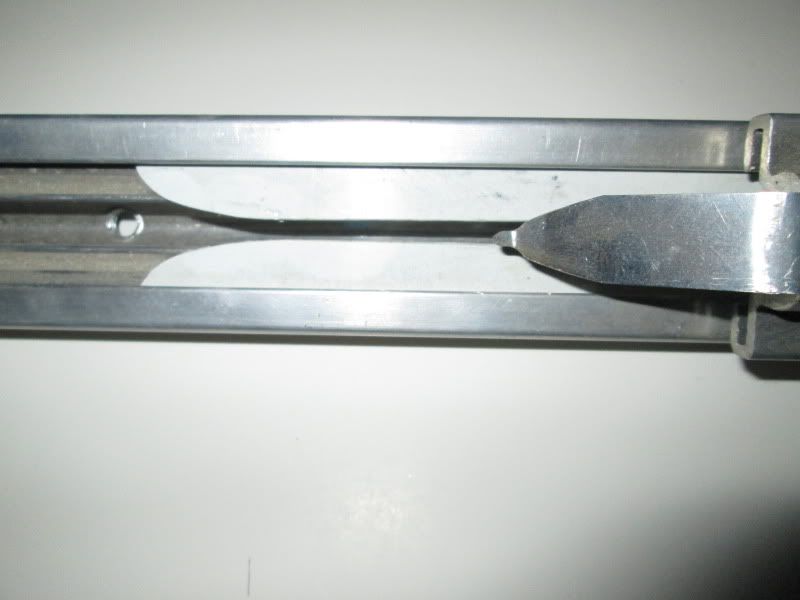 [/img][img:c507]
https://thearbalistguild.forumotion.com/
[/img][img:c507]
https://thearbalistguild.forumotion.com/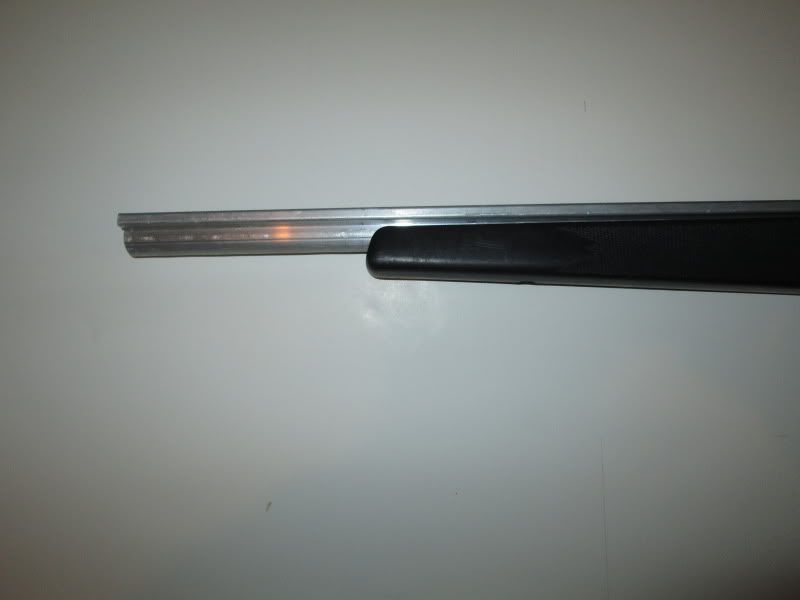 [/img][img:c507]
https://thearbalistguild.forumotion.com/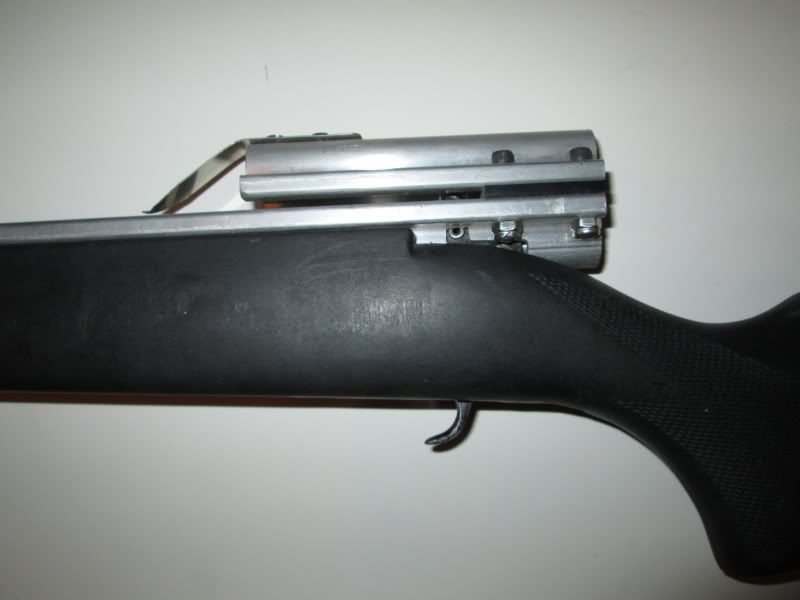 [/img][img:c507]
https://thearbalistguild.forumotion.com/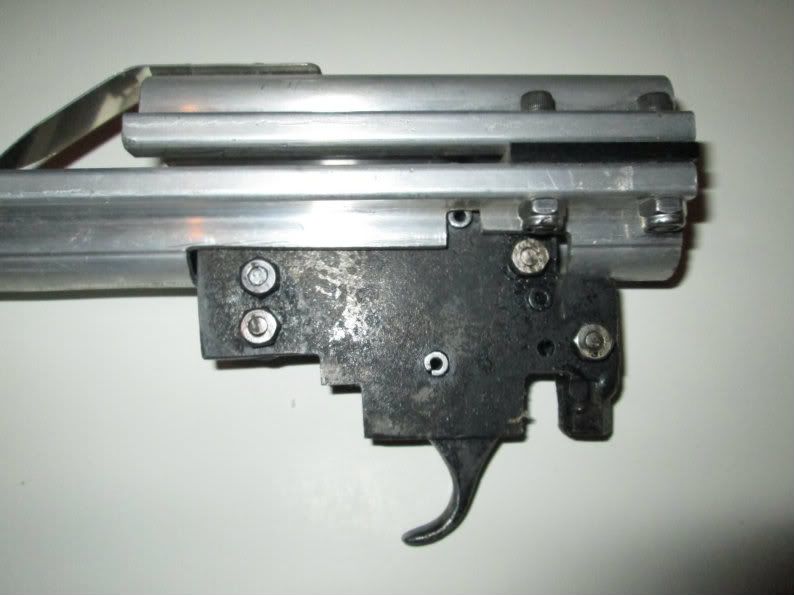 [/img][img:c507]
https://thearbalistguild.forumotion.com/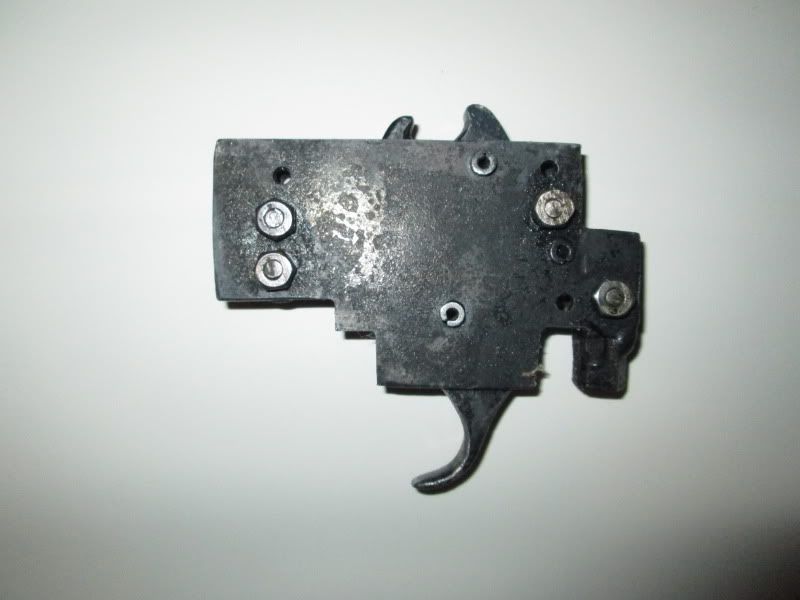 [/img]
OK...so ive mentioned over at the welcome thread that i am needing to complete a xbow before deer season (Sept) here in Saskatchewan.
I want to know if you guys think this 150# prod is sufficient for hunting deer, elk, moose etc. Ive taken moose and elk with a 65# compound bow before but have no idea what to expect with an xbow. Maybe i should be scrapping this and starting from scratch with wood stock and a much more powerful prod etc.
Secondly...is this trigger strong enough. Ive got the design from Robin Allen's website. Ive hardend the trigger set.
Thirdly.....will the mounting of the trigger be strong enough with the bolt passing through the bottom of the synthetic stock just behind the trigger through a plate first. And another bolt just in front of the trigger.
4th...Is this synthetic stock strong enough to withstand the forward and backward force of the prod in action or will i need to reinforce down the centre of the stock with some sort of metal etc. and attatch onto the prod bracket.
5th...Any thoughts on a design for a bracket to fasten the prod to the synthetic stock?
I welcome all thoughts with anticipation and appreciation. Thanks for viewing my xbow project.
The rail is alluminum and is actually a used track from a garage door opener. lol