Hey Guys!
Thanks to Jokum -who inspired me a lot with his project- I recently began working on my own cranequin.
I´d like to invite you to follow the construction on the german board where I report abut the steps in detail.
I think the pictures say more than words, so I am not worried about the language difficulties, otherwise just ask.
Generally I do the work close to Jokums description with some little differences, so again tribute to him.
The finished product will be presented here when work is done.
http://fletchers-corner.de/viewtopic.php?f=34&t=23434
Some impressions of the current work: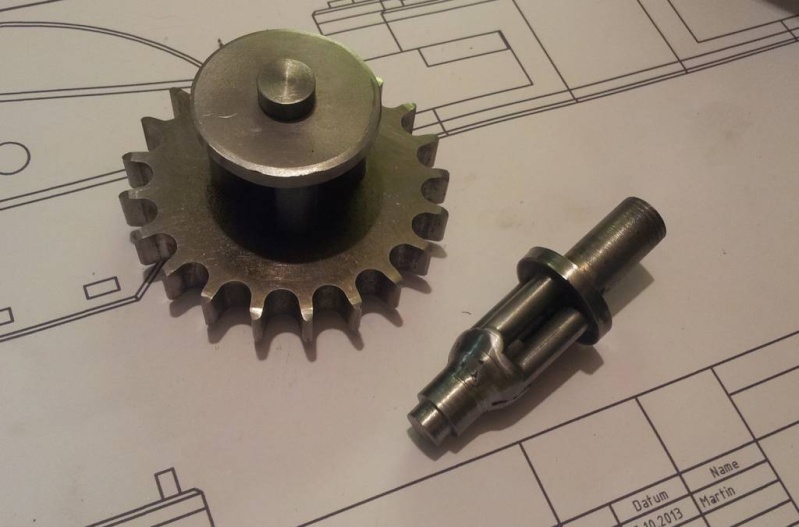 Greetings Rizzar