Hey guys.
I got a white ash blank, 1"/ 1.5" about 28" long. Ive been working it with a spokeshave till its like this: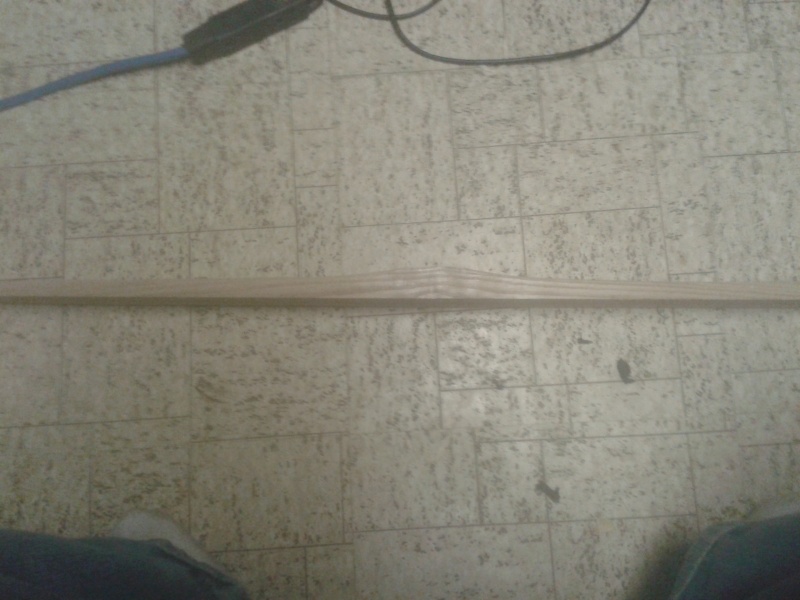 it eases down to about 3/4". but i dont want so much power I cant even string the thing. I plan to back it with fiberglass cloth, and ill be using a belt spanner for simplicity sake. Im thinking 200lb draw weight would be good. but im not sure how much i want to work the ash down to.
summary, how thick is a 200 lb white ash prod?