It is a 2 stage with a roller. Short lever, could even be a button push. I tested it to about 160#, and it had a reasonable trigger pull. A lever added to the short lever will lessen it further. There are 2 safety options, one is a screw on the end of the lever, which hits the spacer just above it., another is a block on the other end of the lever preventing it from moving down.
I was thinking of offering 80% machined kits, the lever, sear, and 2 side plates. Slightly different design, and all steel.
I'll get better images in a while. I wanted to get this up before I forgot. The image shown is the first prototype. coming soon is the production prototype.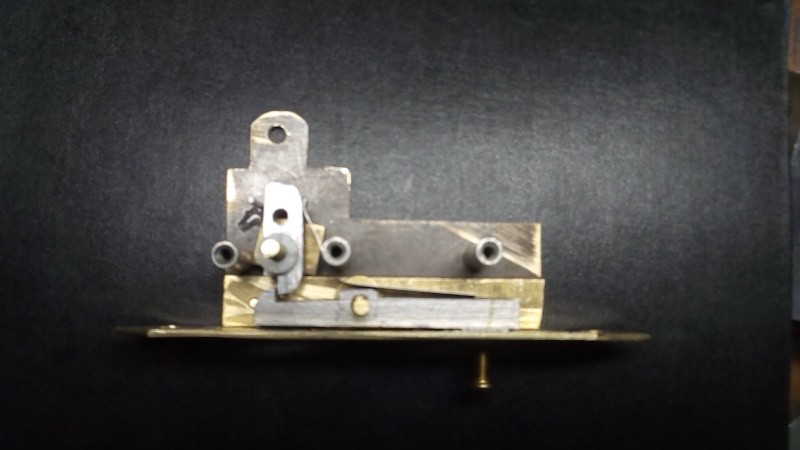 Last edited by phuphuphnik on Sat Jan 23, 2016 11:30 pm; edited 1 time in total