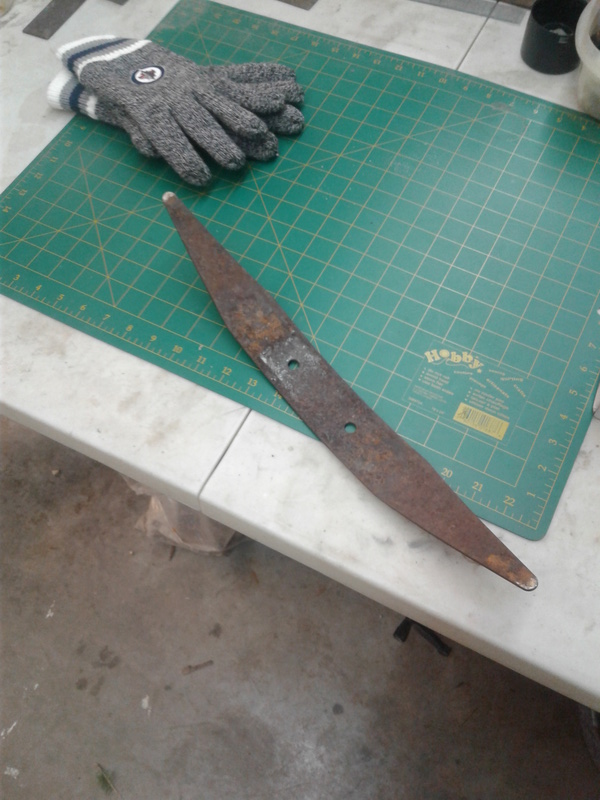 Here's a picture to show the spring steel I have available.
I 
am planning on making a bullet crossbow for shooting very light ammo such as marbles. It may or may not use a pouch design as I find that unsafe. 
I need some help with the prod. If I'm going to be shooting stuff like marbles or clay pellets, what should I be looking for? A high or low draw weight?
Long or short bow? Long draw length? 
In my head, I see a tapered, skinny, 60 pound bow performing best, but I'm concerned about dryfires. My little bb crossbow handles them well with the thin prod, but I'm worried of failure at higher draw weights. 
Also, if it helps, a marble in 0.68 cal like I am planning on using should amount to 84 grains. 
Thanks in advance to those who can help me out here!