Hello Everyone,
In my endless search for cool ways of getting things done I found a really cool one...and I mean "cool" when I say it.
Water-jet cutting is simply amazing from what I hear - there is no heat involved since these machines practically "cut with water", the parts can be cut from a great range of solid materials of various thicknesses. I hear the edge quality will vary with the speed of the cut, so we should keep that in mind, choosing the options very carefully when ordering parts to be made.
More info at >>> http://en.wikipedia.org/wiki/Water_jet_cutter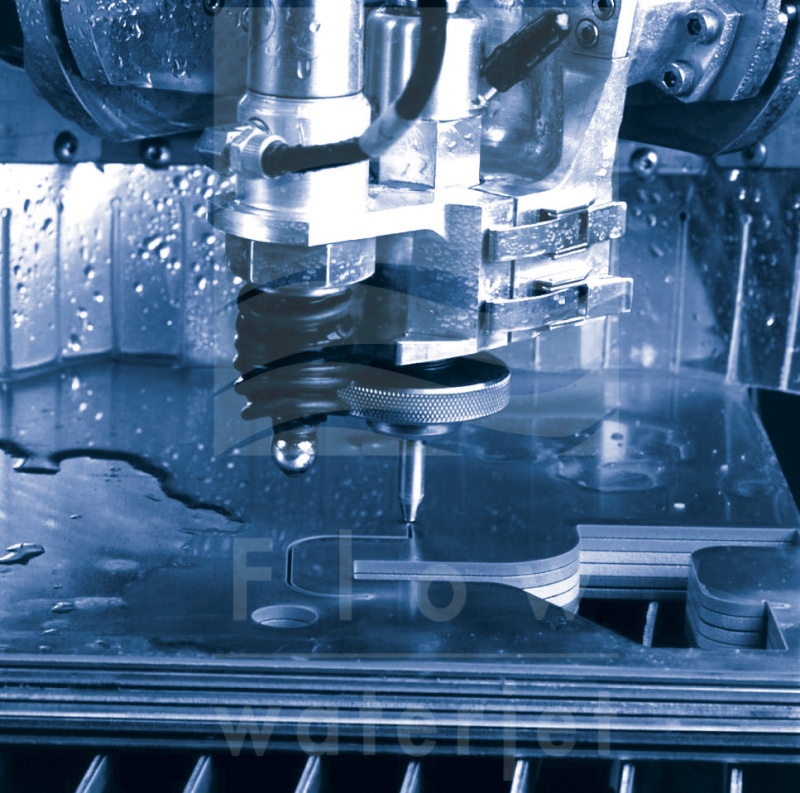 I will be sending out my first parts blue print to see for myself what these machines can do...who's with me?
Ivo