This is my first attempt at a bow, I have been inspires by many of you on his site! After reading Iolo's first book of crossbows I decided to give it a try. I started with the Alchem's basic plan that is posted on their site and then with my knowledge from Iolo I put in by own twists. I tried to go with a central European sporting look. I am also wood burning patterns into the stock, this was inspired by some of the bows on display at the Metropolitain Museum of Art.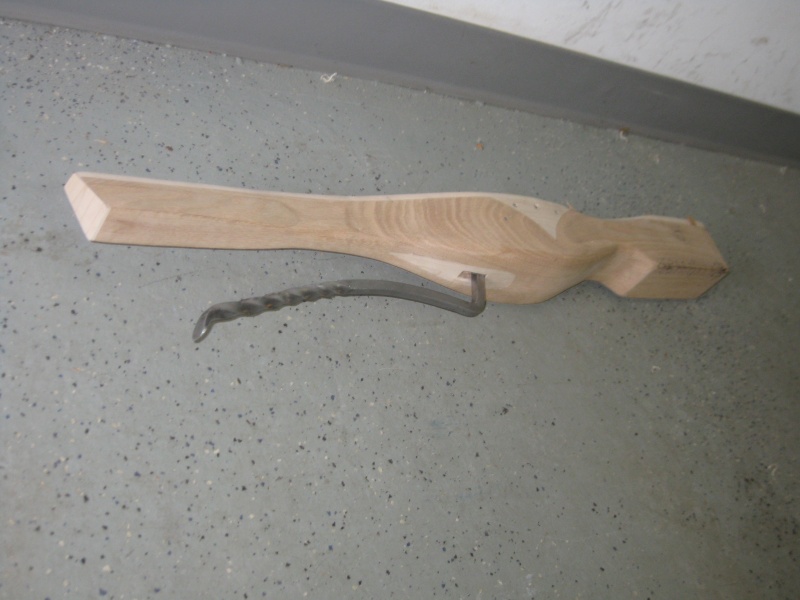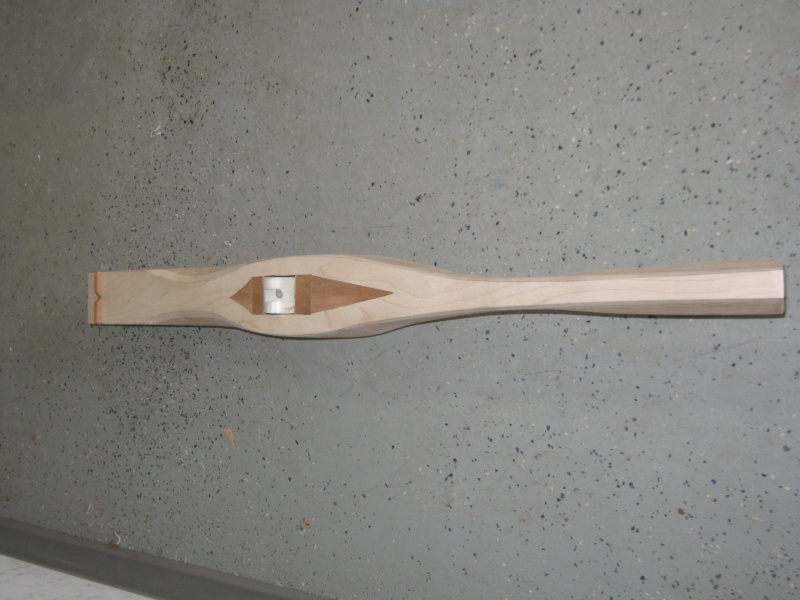 The stock is oak and the table and side inlays are maple the nut insert and inlays are cherry. I made the tickler on my bench vice I wanted to give it a sharp return as most Central European ticklers but I don't have access to welding equiptment. I ordered a prod from Alchem and I am patiently waiting!!!
Hope you all like!! Please let me know what you think!
More to come......