Good Day to you All,
I think it's right about time I started filling the forums people rarely use.
Recently
my lab decided it was too much of a hassle to get their castings done
at a separate facility and being a nice guy that I am, I will be
building a broken arm casting centrifuge station for them.
Yeh...one of these suckers VVV
Those
of you who remember my "horsebow thumb ring" cast-along from long ago
on Bowyer's Den will surely recognize my rusty casting unit that I will
be cleaning and bringing back into service...starting with building a new base to replace that nasty 50gal drum.
So far these are the
materials for the base, with the base partially assembled. It's all just
duct work riveted together and bolted to a plywood disk to keep the
shape for when I will be filling the base with cement.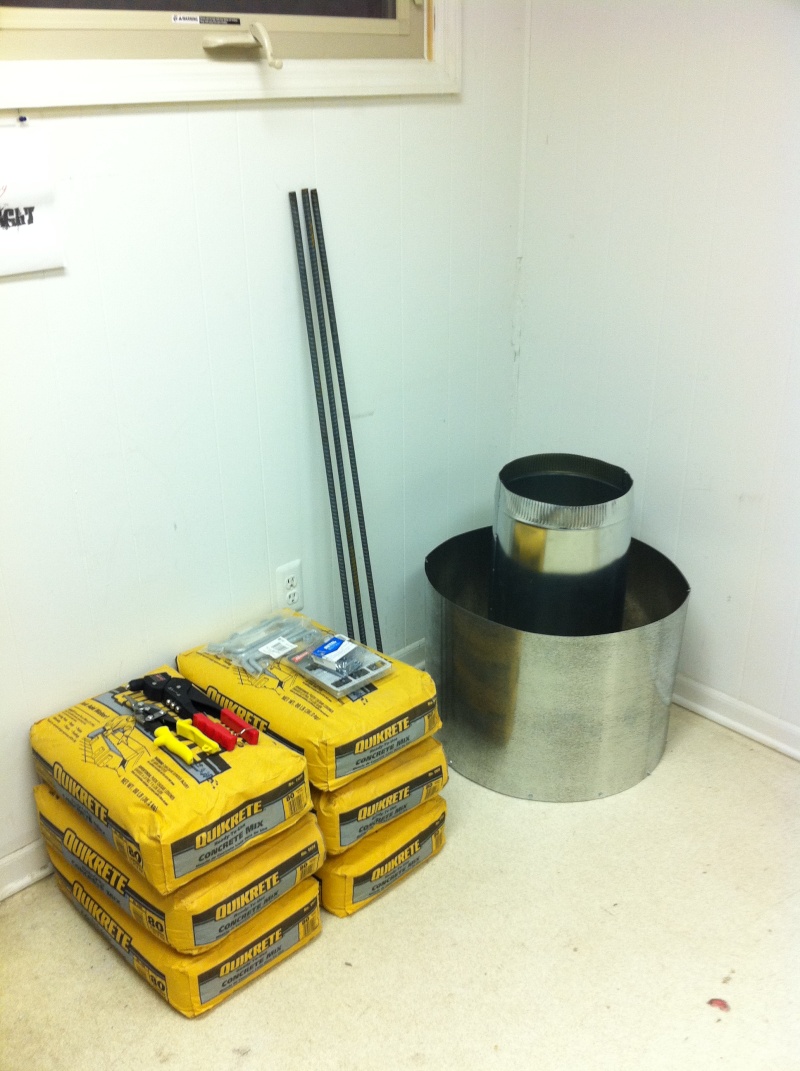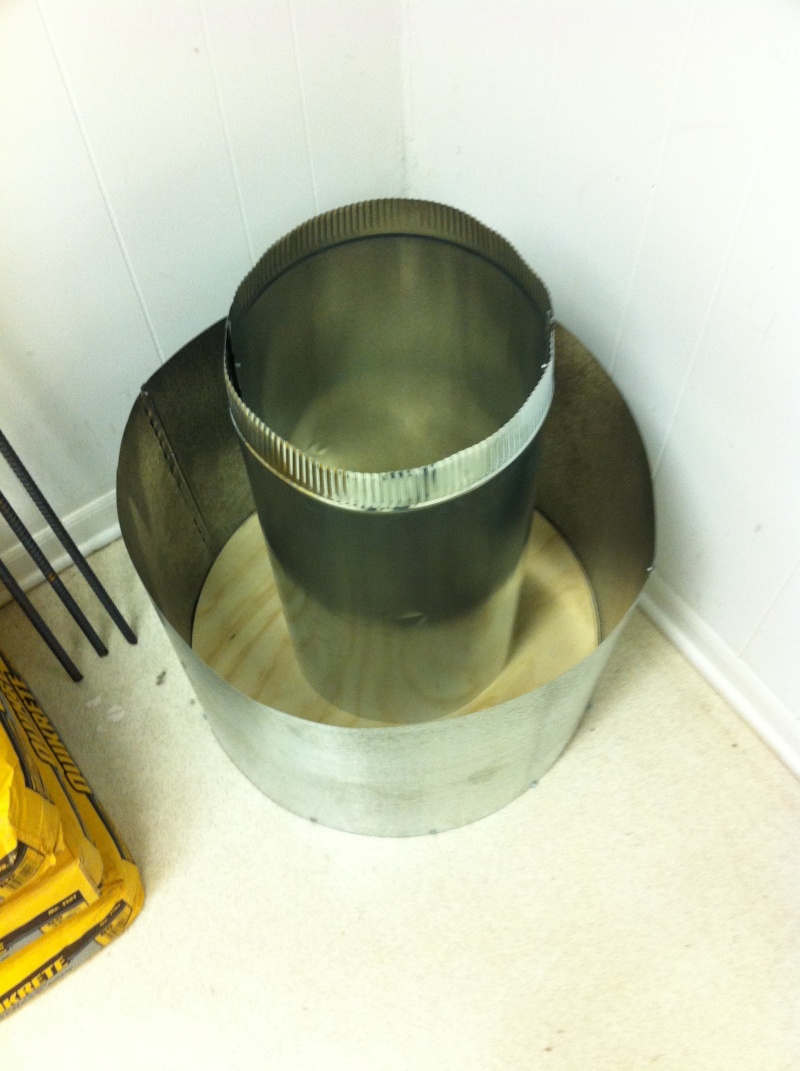 Hopefully my "wing-it" engineering method doesn't fail me.
Ivo
PS: That riveting gun thing is sick!!!
Any one think of using it for crossbow building?