Over on this thread,
https://thearbalistguild.forumotion.com/t525p15-leather-braiding-to-bind-on-stirrup#4593
there was a call for information on how prods are bound into the tiller.
Here is my first series of instructional sketches. It shows what might be described as a "plain and simple" binding. There is nothing here that most of you don't know already; but it should serve as a sort of jumping of point for the discussion of more complicated bindings.
Mac
[img]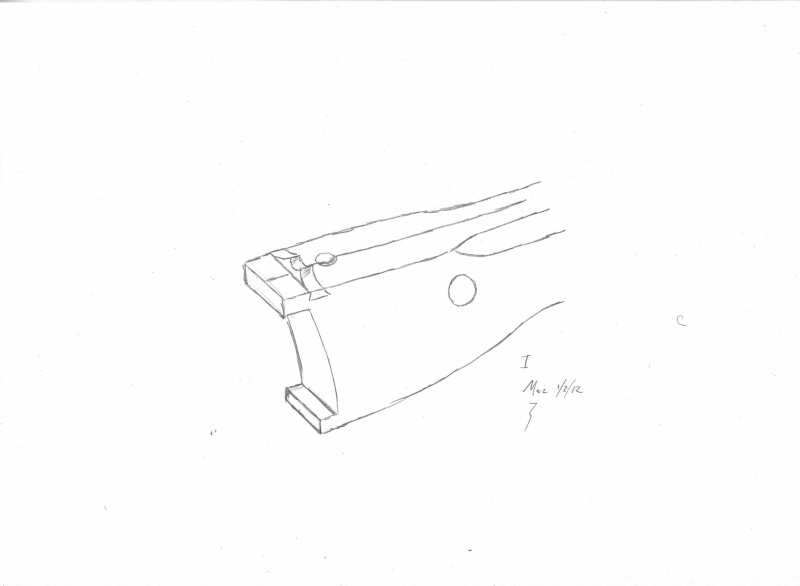 [/img]
[img]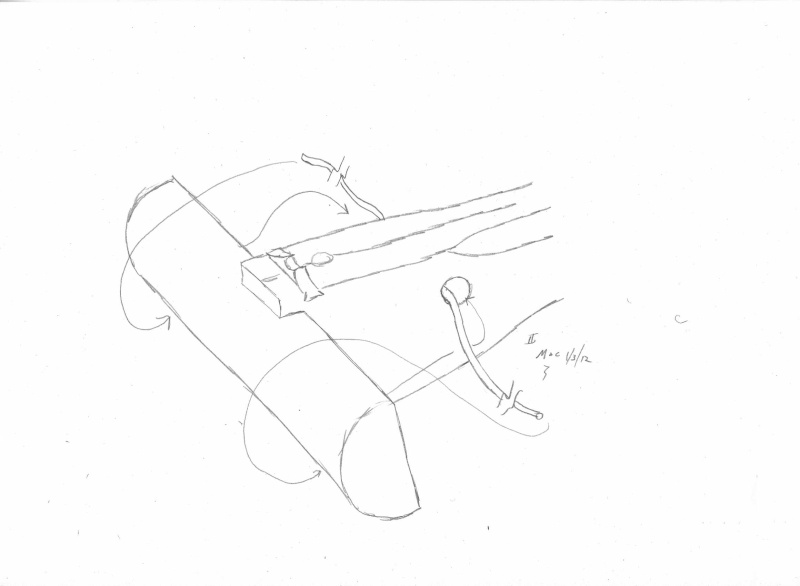 [/img]
[img]
[/img]
[img]
[/img]
[img]

[/img]
[img]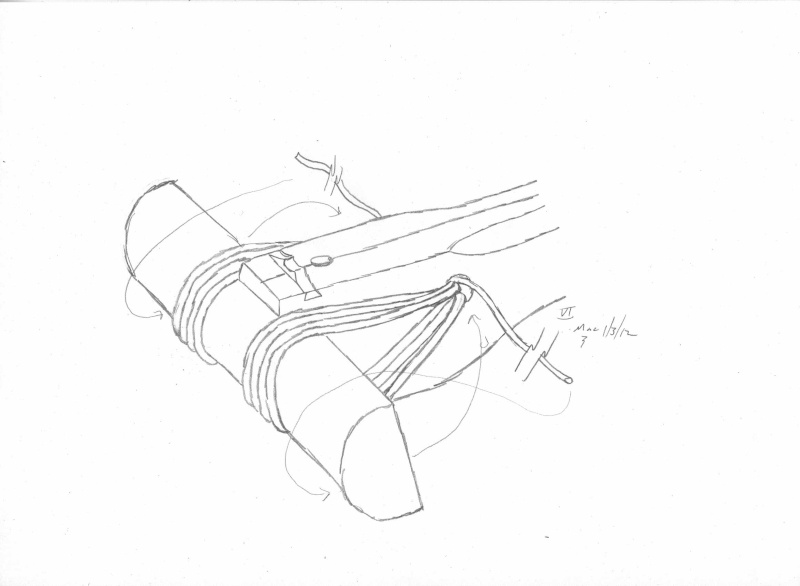 [/img]
[img]
[/img]
[img]

[/img]
[img]

[/img]
[img]
[/img]