Here are some impressions of my latest build.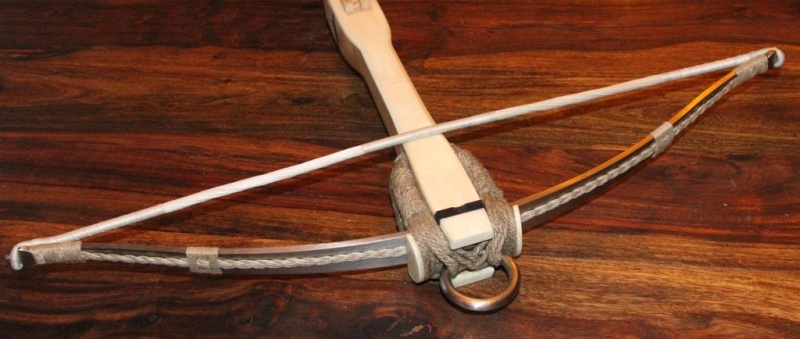 Tiller is from Maple with bone covering/inlay, prod is the first self produced one. Didn´t make a shot yet, weather is terrible and I do not have a fitting bolt.
Prod delivers around 95kg (210lbs) at 320mm (12.5in) draw so for me spanning by hand is possible but a gafa is on my wishlist.
Total weight is 2,475g (5.45lbs) and lenght is 800mm (31.5in).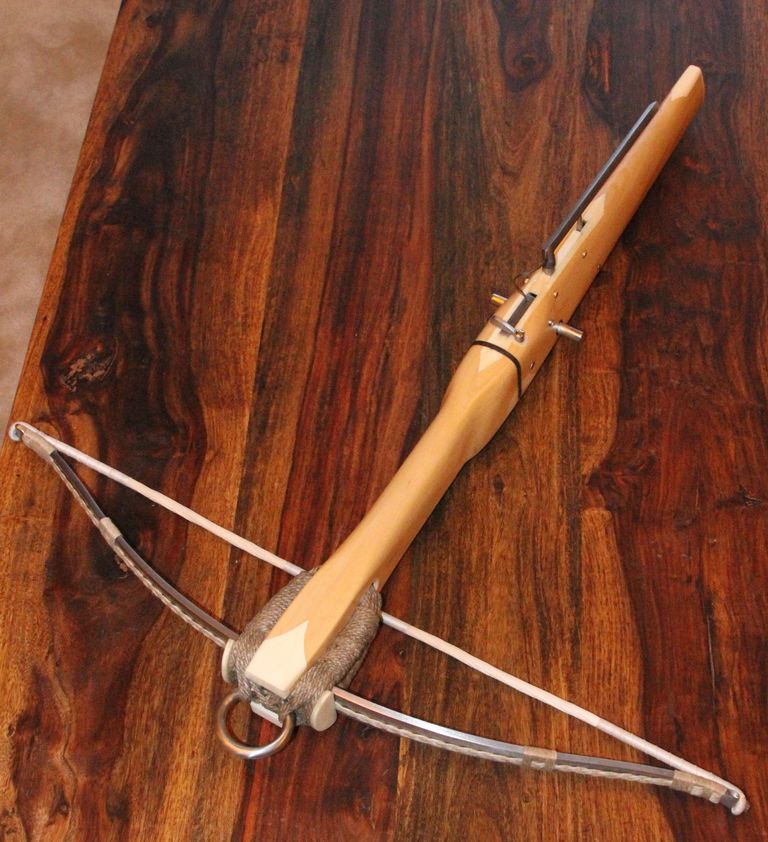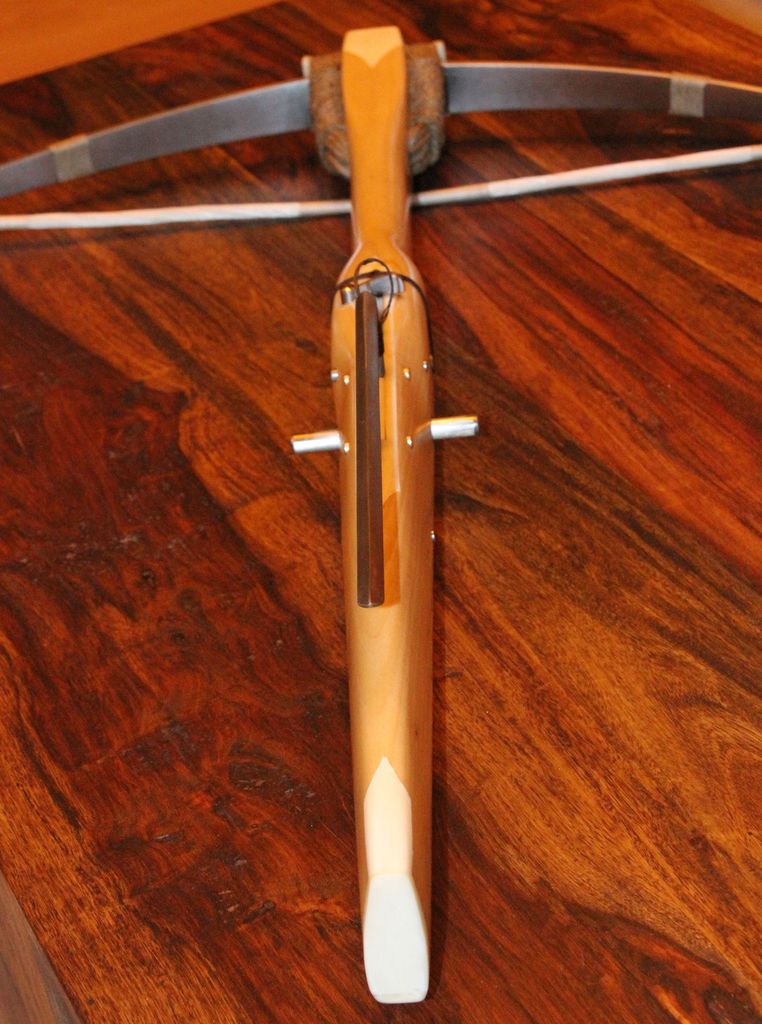 3-axle-trigger-mechanism with thread reset and safety catch.
I plan adding an adjustable ironsight in the next weeks, so the journey is not at its end.
Greetings Rizzar.
Hope you enjoyed the pics!