I'm working with my 2 7th grade students making 3 stonebows based on the design in Gallway's book.
I'm doing the big work, and they are doing the whitework  and smithing, as well as the stocks.
Using red oak for the stocks, 1018 for the hardware and 1075 for the prods. I'm aiming for 30-50# on the bows at 12 inch draw.
Cutting the latch out.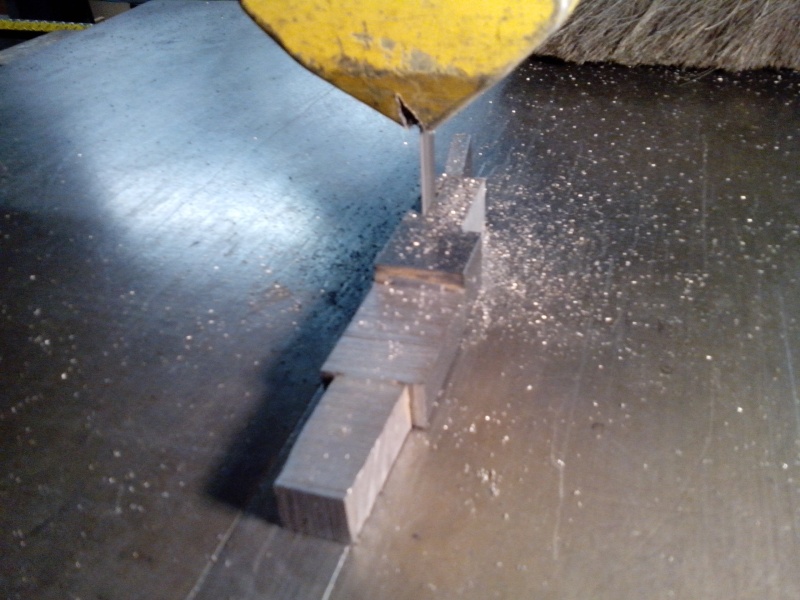 Making the ticklers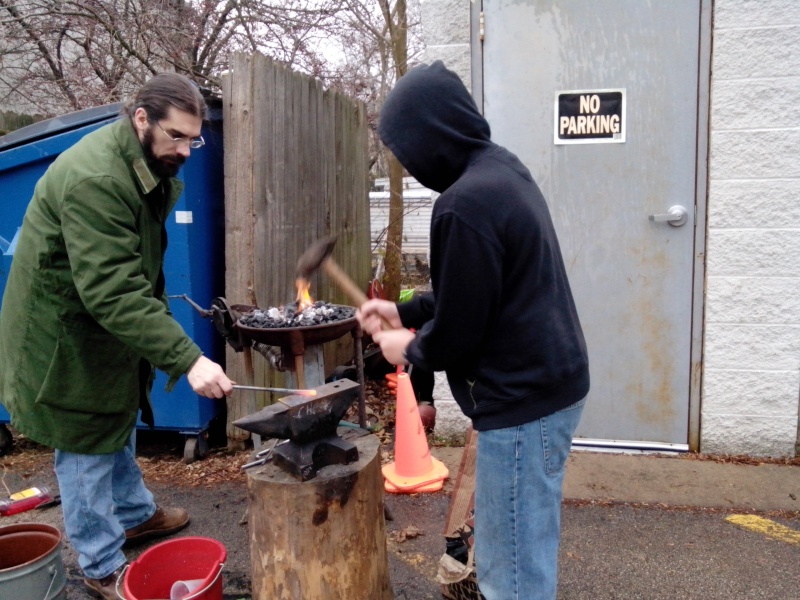 Top: my lever, middle the prototype, lower one of theirs; unfinished.
The prototype so far