I had to put the bow on hold while we covered the Spanish conquest of S. America. I dedicated this week to the build.
Here are the sketches explaining how to cut the stocks. I had them lead me through the process thinking about pros and cons of various methods.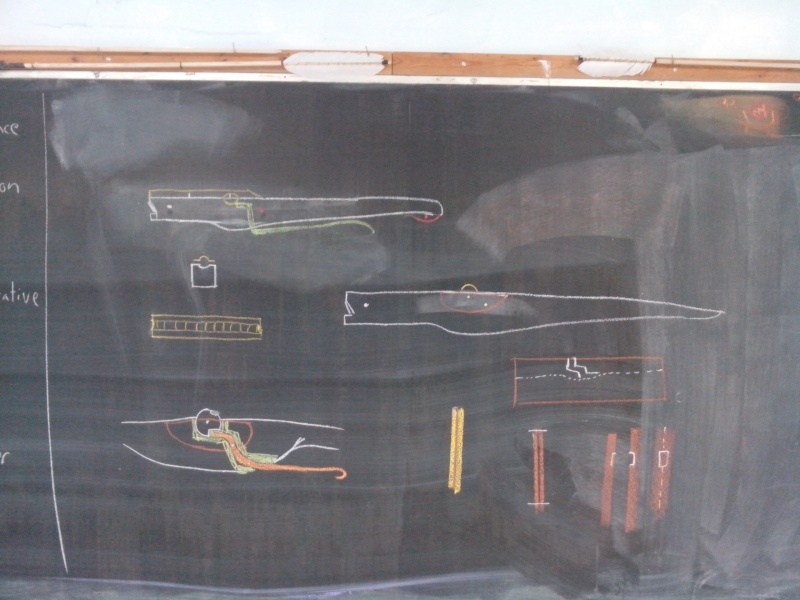 Next we morticed out the space for the nut and tickler, then glued the boards up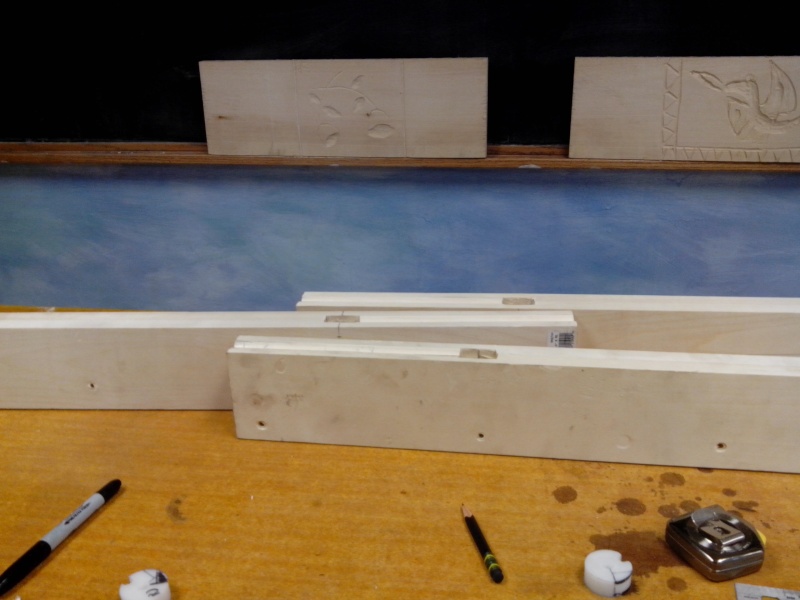 Then I cut the tillers out and they sanded them. Next we designed the side plates.
I cut those out on a bandsaw. One likes Llamas, so he chose that for the plate.
I made a swage for the top of the channel, and cold formed it from 20 Ga steel.
I finished up my bow (needs wood finishing) while they were at dance.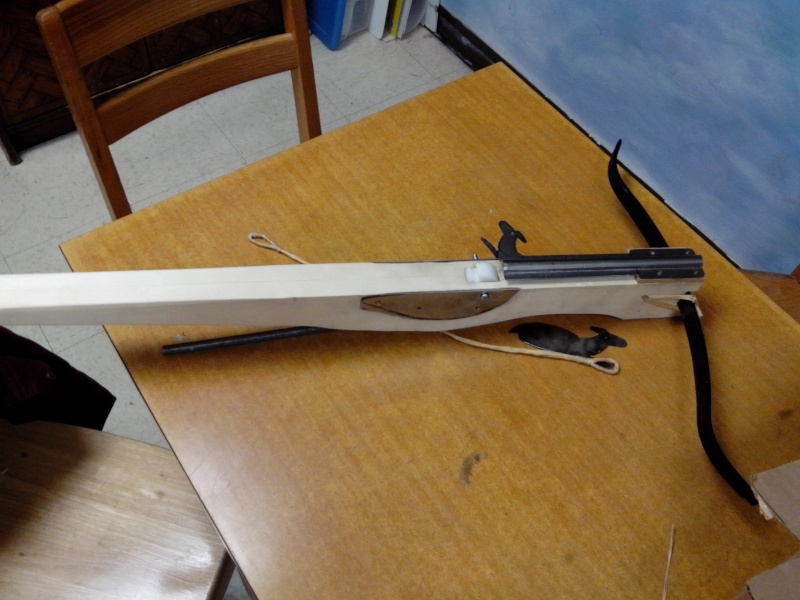 I'm revising the design of the top channel so it is supported on both ends, and true up the tickler some.