Guys, I just had another case of FAIL.
You know this child hood sorrow every wanabe Engineer encounters? You
know the one where you spend a ton of time designing something only to
find out that the bicycle was invented by some French guy?
So here it is, My invention and contribution to the opening of this Collapsible/Folding Stocks topic.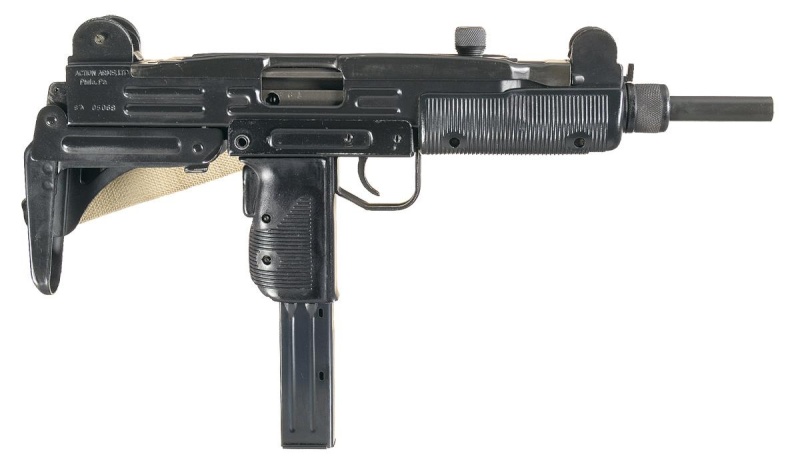 Pretty kick ass stock ey?...that's what I kept telling myself when designing it, only with "It's going to be..." in the beginning of the phrase.
Perhaps you guys might know of a few more cool folding stock designs that I'm inventing?
Let me know please...I was in the dumps all day today because of this.
Ivo
Last edited by Ivo on Mon Jul 11, 2011 5:55 pm; edited 1 time in total